WELCOME TO
Yadupati Singhania Institute of Technology
Formerly known as - JK Institute Of Technology

J.K. Institute of Technology founded on the vision of our honourable CMD Sh.Yadupati Singhania Ji, came in to existence in 1992 at Nimbahera (Rajasthan). Today with the 25 years experience of quality training, this institute is imparting top class vocational training for the youth to get better employment opportunities.
---
Training

The Institute believes in serious academic pursuit and encourages original and innovative thinking with regard to national and internationally relevant ideas, new technologies and training methodologies for overall development of the trainees .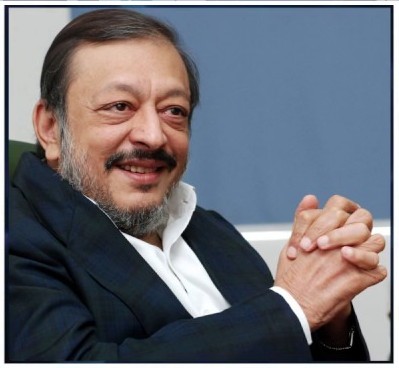 CMD'S Message

"We established JK Institute of Technology in 1992 with the sole purpose of social service to the people of this region technical knowledge plays a pivotal role in developing the society, which ultimately contributes to the progress of the country I believe that JK Institute of Technology is dedicated to fulfill this goal. this institute has performed excellently on the national level. now our Endeavour is that this Institute becomes a symbol of social service on the international horizon. "
Shri Yadupati Singhania
Chairman and Managing Director
JK Cement Ltd.
---

ISO Certified
The institute is certified with ISO 29990:2010 standards.
---

More Then 25 Years Experience
Institute is having more than 25 years of experience to provide quality vocational training.
---

Dual System of Training (DST)
We are pioneer in conducting successfully "Dual System of Training (DST).
---

Strong Industry Support
Institute is established and supported by a premier industry house of India. Institute also connected with several other industries through MOU
Schemes & Courses

ELECTRICIAN
Unit - 9 | Duration - 2 Year
ELECTRONICS MECHANIC
Unit - 02 | Duration - 02 Year
MECHANIC REFRIGERATION & A.C.
Unit - 02 | Duration - 02 Year
MECHANIC MOTOR VEHICLE
Unit - 03 | Duration - 02 Year
FITTER(DST-DUAL MODE)
Unit - 06 | Duration - 02 Year
ICTSM
Unit - 02 | Duration - 02 Year
Industry Institute Linkage

To bridge the gap between academic curriculum and industry requirements and In order to give direct industrial exposure to improve trainees' employment potential the institute has MOU with following big industries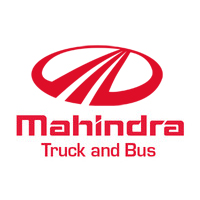 Mahindra Trucks & Buses Ltd. Pune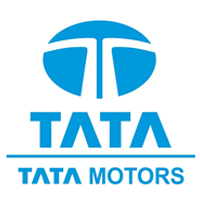 Tata Motors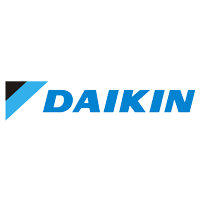 Daikin Air conditioning Ltd. Neemrana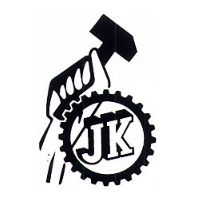 J.K. Cement ltd. Nimbahera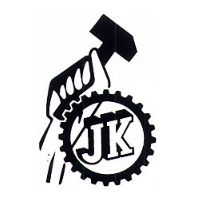 J.K. Cement Mangrol
Our Recruiters

Our Recruiters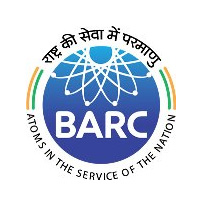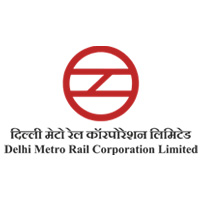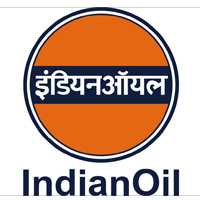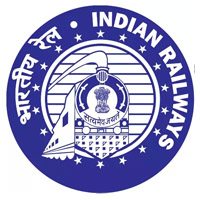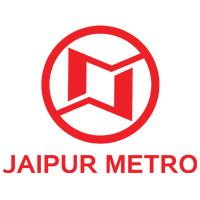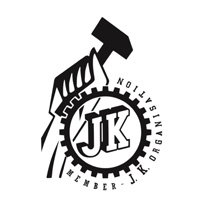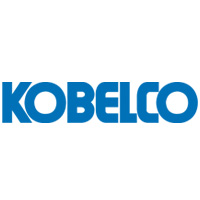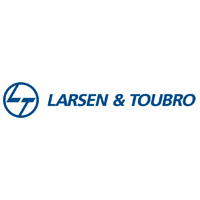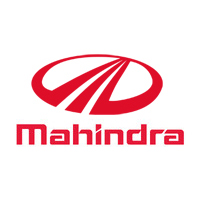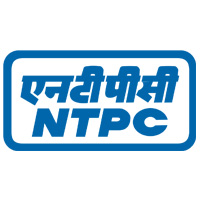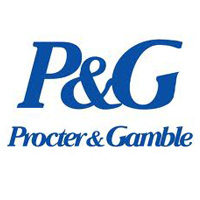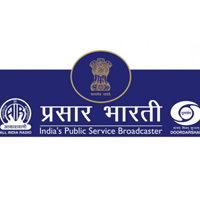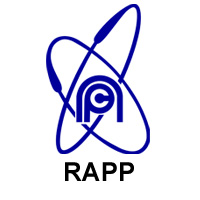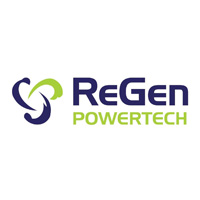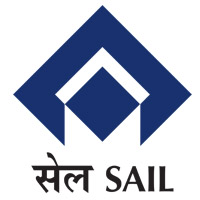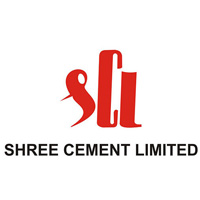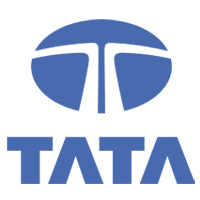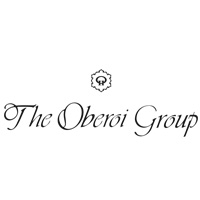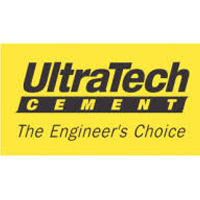 Our Achievements


First Rank in The State
Due to our excellent training quality our more then 25 trainees got First Rank in the state merit list of N.C.V.T Exam.

World Class Infrastructure
Our infrastructure world class. the institute building is constructed on green building norms and achieved platinum award for the green building architecture.
Placements in Various Organization
Our more than 2000 trainees have been placed in various top govt. and Pvt. organisation of india and abroad.