WELCOME TO
Yadupati Singhania Institute of Technology
Formerly known as - JK Institute Of Technology

This Institute founded on the vision of our honourable Former CMD Late Sh.Yadupati Singhania Ji, came in to existence in 1992 at Nimbahera (Rajasthan). Today with more than 30 years experience of quality training, this institute is imparting top class vocational training for the youth to get better employment opportunities.
---
Training

The Institute believes in serious academic pursuit and encourages original and innovative thinking with regard to national and internationally relevant ideas, new technologies and training methodologies for overall development of the trainees .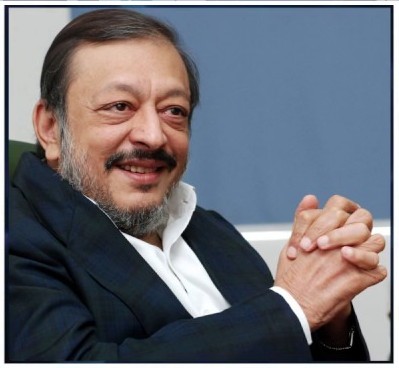 Former CMD'S Message

"We established this Institute in 1992 with the sole purpose of social service to the people of this region technical knowledge plays a pivotal role in developing the society, which ultimately contributes to the progress of the country I believe that this Institute is dedicated to fulfill this goal. this institute has performed excellently on the national level. now our Endeavour is that this Institute becomes a symbol of social service on the international horizon. "
Late Shri Yadupati Singhania
Former Chairman and Managing Director
JK Cement Ltd.
---

ISO Certified
The institute is certified with ISO 29990:2010 standards.
---

More Then 30 Years Experience
Institute is having more than 30 years of experience to provide quality vocational training.
---

Dual System of Training (DST)
We are pioneer in conducting successfully "Dual System of Training (DST).
---

Strong Industry Support
Institute is established and supported by a premier industry house of India. Institute also connected with several other industries through MOU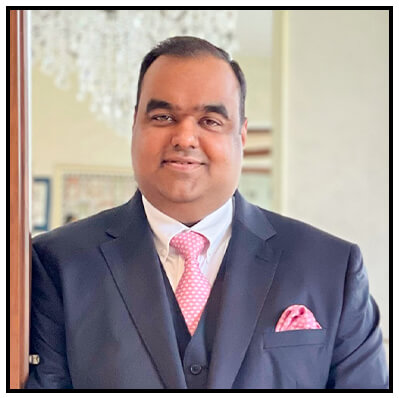 ---
Message from MD

---
Inspired by our Founder MD Late Yadupati Singhania ji's vision and dream of a skilled and stronger India, skill development has been a vital cog in JKCement's vision for community development. Yadupatijiwas always ahead of his times. Over three decades ago, when skill development was unheard of, he set out on establishing vocational training institutes to develop the Country's youth and create employability for them.
It is a matter of great pride that our vocational training institutes are amongst India's most advanced and best equipped skills training centres and have been instrumental in developing human resources that are now contributing to the Nation'sgrowth and development on the technological and infrastructural fronts.Today several trainees from these centers have turned out to be the brand ambassadors of skill development. They have not only been totransform their lives but also that of their families and communities.
Taking forward our mentor and guide's legacy and vision and in addition to the significant contribution that we at JKCementhave made in this sphere over the past many decades, last year we established the'Yadupati Singhania Vocational Education Foundation (YSVEF)' under which we have pledged to set up a new institute for skill development every year to impartvocationalskillstothousandsofyoungsters,tomakethememploymentready.
I wish to congratulate the Management and the faculty members across our institutes for all their relentless efforts towards creating the best learning experience for the students. Through our efforts and initiatives, we will continue to strive towards furthering the cause of skill development and contributing to nation building.
I wish the students all the best for a very bright and prosperous future.
Shri Raghavpat Singhania
MD
JK Cement Ltd.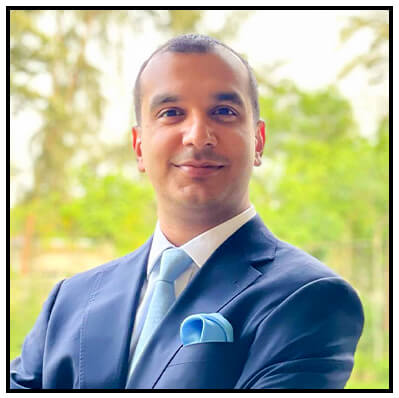 ---
Message from Dy. MD & CEO

---
Skill development and vocational training have come to the for equite prominently in the recent past with the Government's increased focus and impetus given on these aspects with the objective of channelizing the massive potential that is locked away in our country's youth. However, Late Yadupati Singhania jihad an unequivocal conviction since over three decades that the youth of our country holds the key to a brighter future; and education and skill development are the pillars of Nation building.
Our vocational training institutes are creating promising career avenues for the youth and have been recognized for their commitment to excellence, and nurturing world class technicians through emphasis on rigorous training both inside and outside the classroom, including on the job training.
We also ensure building a resilient connection with various industries not just for outstanding placements, but also to modernize the course curriculum &to ensure creativity in training for all the courses as per the industry requirements. We encourage entrepreneurship and teaming up with concerned supportive bodies for incubation and mentorship. Over the years, we have trained more than 8000 youth and placed 6588 youth in the Government and Private sector. Our aim is to build contextually relevant vocational training institutes with world class training standards, that develop socially-conscious technocrats and entrepreneurs andwe hope that our alumni continue tocontribute towards a more stronger, sustainable and prosperous India.
Shri Madhavkrishna Singhania
Dy. MD & CEO
JK Cement Ltd.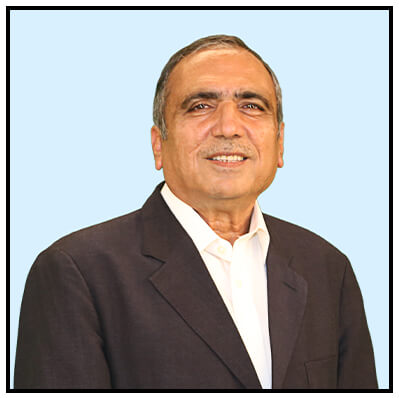 ---
Message from Dy. MD & CFO

---
Late Shri Yadupati Singhania ji, Founder MD, JKCement, was a visionary who pioneered the cause of skill development and transformed many lives. He firmly believed that our Nation cannot progress till a large chunk of unskilled youth are brought into mainstream development, by harnessing their vast energy potential to build the resource pool of the country.
At JK Cement, our aim is to develop world-class technicians in vocational skills, through short-term and intensive hands-on training programs which is being fulfilled by our institutes that offer training in multiple streams. These training institutes have empowered many youth with the tools to succeed in their vocation and forge a brilliant future for themselves.
JK Cement's vision is a reinforcement of Yadupatiji's commitment towards building a strong Nation. He established the best vocational and skill training centers for powering the industrial growth of the Country through a sustained effort of skill development. He has left a glorious legacy behind and we shall strive to carry forward his dream of empowering the youth and enabling them to be active participants in India's growth story.
Shri Ajay Kumar Saraogi
Dy. MD & CFO
JK Cement Ltd.
Schemes & Courses

ELECTRICIAN
Unit - 12 | Duration - 2 Year
ELECTRONICS MECHANIC
Unit - 03 | Duration - 02 Year
MECHANIC REFRIGERATION & A.C.
Unit - 02 | Duration - 02 Year
MECHANIC MOTOR VEHICLE
Unit - 03 | Duration - 02 Year
FITTER(DST-DUAL MODE)
Unit - 06 | Duration - 02 Year
ICTSM
Unit - 02 | Duration - 02 Year
Industry Institute Linkage

To bridge the gap between academic curriculum and industry requirements and In order to give direct industrial exposure to improve trainees' employment potential the institute has MOU with following big industries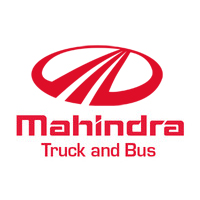 Mahindra Trucks & Buses Ltd. Pune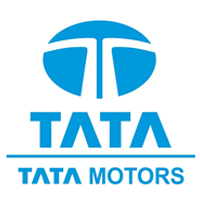 Tata Motors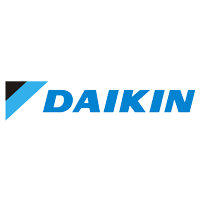 Daikin Air conditioning Ltd. Neemrana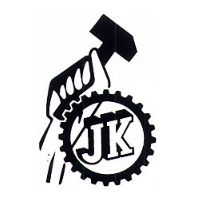 J.K. Cement ltd. Nimbahera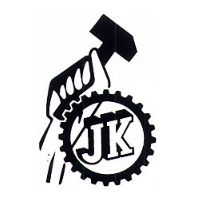 J.K. Cement Mangrol
Our Recruiters

Our Recruiters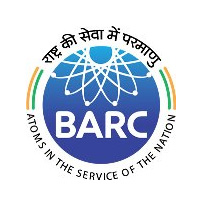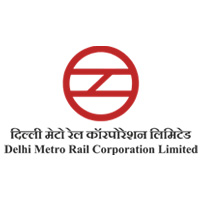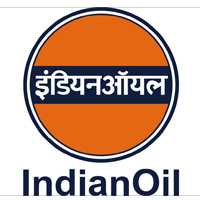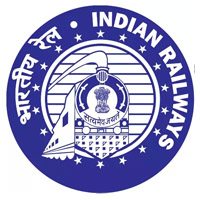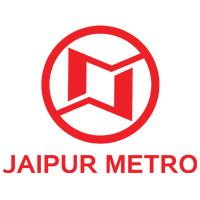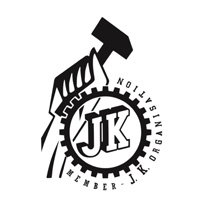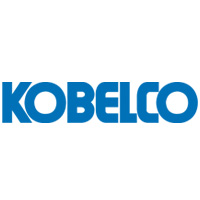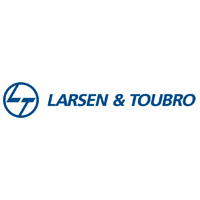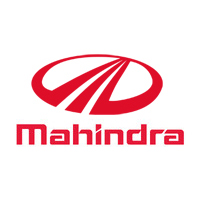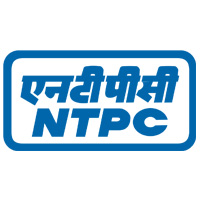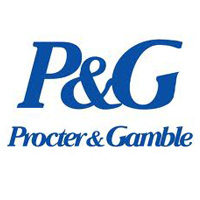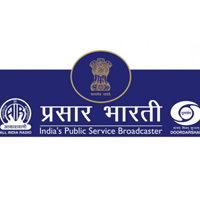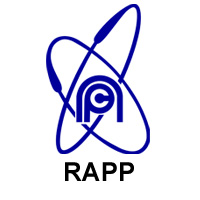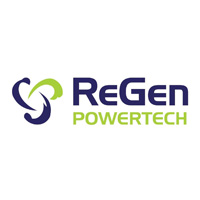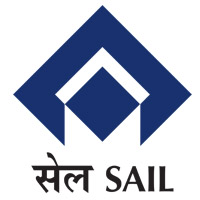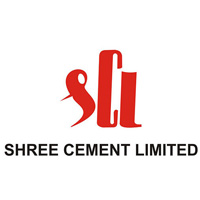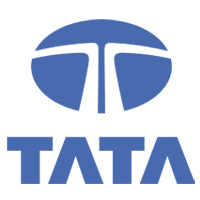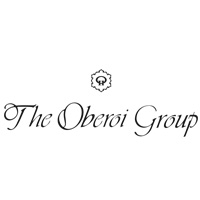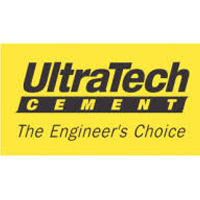 Our Achievements


First Rank in The State
Due to our excellent training quality our more then 25 trainees got First Rank in the state merit list of N.C.V.T Exam.

World Class Infrastructure
Our infrastructure world class. the institute building is constructed on green building norms and achieved platinum award for the green building architecture.
Placements in Various Organization
Our more than 2000 trainees have been placed in various top govt. and Pvt. organisation of india and abroad.